News Media Platforms
Affiliate marketing has true potential to provide a healthy revenue model out of all available options for the digital media platforms. It's even more so when automated service like Coupomated enables it with true automation.
Challenges faced by digital media platforms
While it's indeed a necessity for any venture to have a strong revenue model, as a digital media, to be independent, out of any influence remains a priority, and still manage the business with a sustainable revenue model is a great challenge. The text or display advertising is the most popular model as of now, but there's no/less control on the revenue out of these models. In this situation, offering coupons & offers to the existing visitors and earn revenue from the affiliate commission comes as a rescue in creating a sustainable business
Key challenges are solved with automation by Coupomated.
Fully managed coupon listing software
We provide the coupon listing portal to enable adding landing pages on your existing portal to go live with full fledged affiliate marketing in a jiffy!
Offers & discount coupons
We source all open source offers from multiple sources and provide it as feed to automatically update it on your portal.
Monetization
We help you setup the affiliate monetization accounts as required so that you own 100% earned commission being paid out to your bank directly.
Affiliate links
Automated affiliated links are created by referring your affiliate account specific tracking so that commission tracking is efficient.
Promote verified service providers
You've full control on which all merchants and offers to promote without compromising on your overall aim to offer trustworthy and reliable content.
Automated, Easy, Powerful Affiliate Data Feed Service

How It Works
Learn how Coupomated solves the complex problem so easily to power up your business.

Integration
Coupomated provide rest API and WordPress plugin compatible to all top themes.
How Coupomated helps the digital media platform generate sustainable revenue!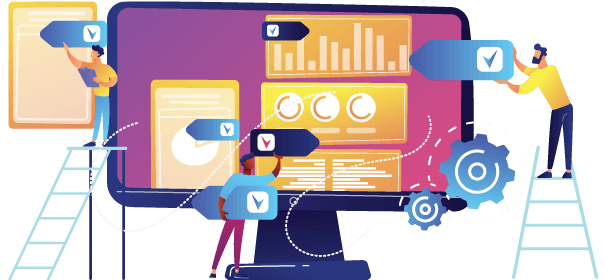 Improve organic SEO
Now target a wide range of shopping-related keywords, help you grow organic SEO footprint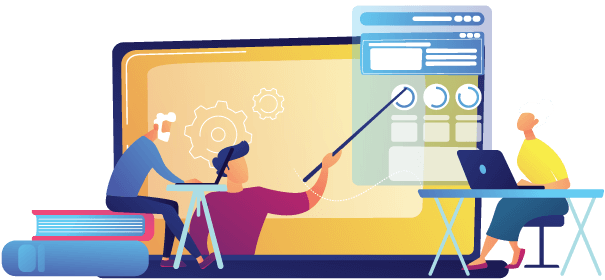 Additional revenue stream
Generate significant revenue from the lucrative affiliate marketing stream to help you strengthen your revenue model.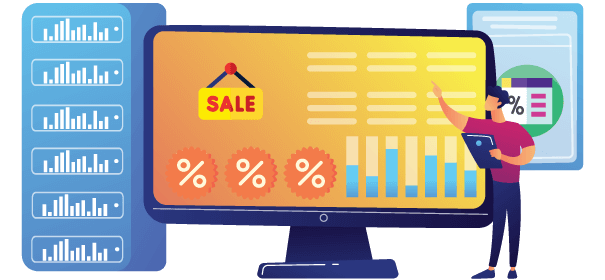 Tap in portal visitors
Serve your existing users with online shopping offers & discounts for free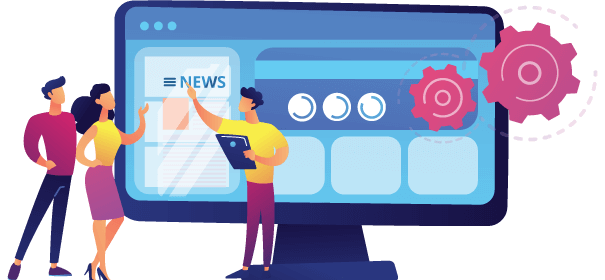 More returning visitors
Apart from news articles, now there're more reasons to visit your portal for your visitors. Helps you improve the returning customer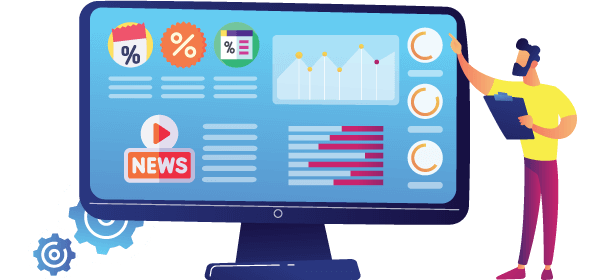 End to End solution
We understand your focus is to serve the news via your media portal and hence we take ownership of providing end-to-end solutions for affiliate marketing.
Frequently Asked Questions
Get 100% verified coupons to improve the business performance.