Coupomated rest API
Integrate the Coupomated coupon Rest API on your website, app or any custom platform.
XML/JSON Format Data & Responses
Pick any response that works best for your platform

Master data as an API
Merchants, categories are exposed as an API to get started quickly
Coupon data
Get the coupon data for all selected/configured merchants as an API

Incremental feed
Create/update/expire coupon data by referring to the incremental feed endpoints
Wiki
You can find specific information regarding our API endpoints by clicking on the view documentation button.
General parameters will apply to all endpoint requests.
Format
All APIs can be requested in either JSON or XML data format. JSON is preferred.
Authentication
We use token authentication for API calls. Token can be re-generated at any time in the dashboard.
API Endpoint Documentation
Endpoints are specific coupon data feed. Each can be called separately with different supplied parameters for different feed responses.

Coupon Endpoint
Our coupon feed includes coupons, offers with titles, descriptions, validity, terms, categories, brands, and tags as per the subscription plan.

Merchant Endpoint
Our merchant endpoint includes merchant master data along with basic information to help you create the merchant master on your portal.

Incremental Data Endpoints
Get the only changed content like expired, updated, newly created record as an incremental feed.
Coupon API Integration Guidelines
First-time Feed Import
Get the master data for merchants, categories. If you already have created master data, create a mapping with your name/IDs from the dashboard.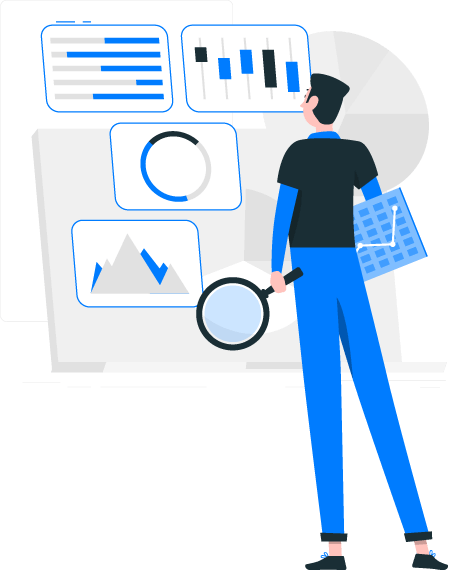 To process the full feeds, create an integration with the following steps :
1.
Call the merchant & coupon feeds API from Coupomated into a respective table in your database.
2.
If you already had created merchants or categories, then you don't need to call the API to create those records. Our feed will contain your IDs/Name as you would have entered in the dashboard
3.
Tag all the offers to appropriate merchants
Incremental Feed Import
Incremental feeds contain ONLY those offers that were added, modified, or suspended since your last import.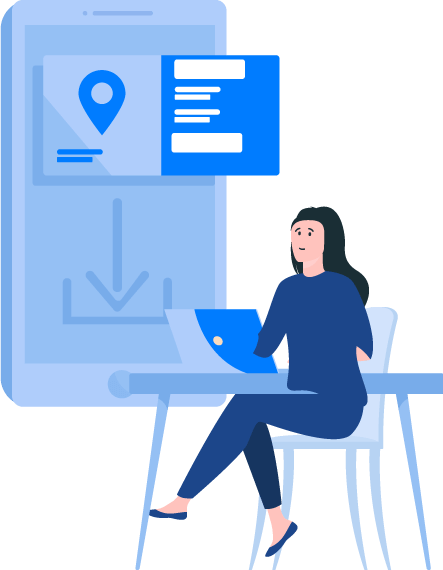 To process the Incremental feeds, create a script with following steps :
1.
Call the Incremental feeds API from Coupomated into an intermediate staging table in your database.
2.
For each Coupomated Coupon ID, check the "status" of the coupon
If the status is "New", insert this as a new coupon into your database.
If the status is "Updated", update all existing offer details into your database.
If the status is "Expired", remove (or mark as expired) this offer from your database.
3.
Tag all the offers to appropriate merchants
Protocol
Please insert the data in your database and serve the same to your users, instead of requesting the data over live API again.
Any change in the network status or links or merchant selection will be updated in the feed automatically, however, if you wish to view the changes in the dashboard, you can view the same by regenerating the content.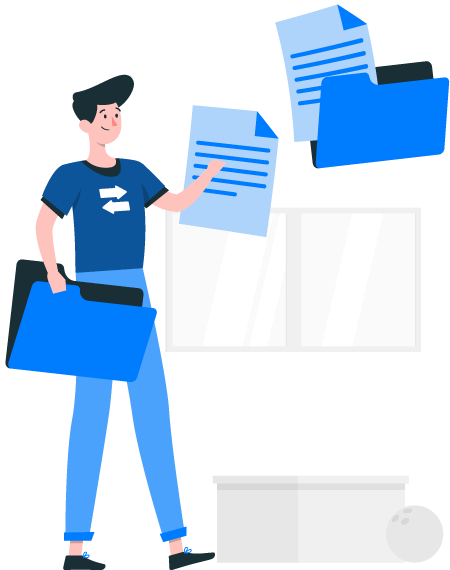 Frequently Asked Questions
Do not have a developer to help you with integration development?
contact us for the quote to develop integration for your custom platform specific integration