Digital Apps to Reward Users
User engagement by rewarding them seems to be the most effective & proven strategy for all digital apps. If you're a company with a B2C app from any of the industries like fintech, fitness, healthcare, retail, technology, etc., and wish to improve user engagement and reward them, here is the solution.
Reward Users
As a digital app, the primary goal is to improve the returning users, reward users for various activities performed on the app. But at the same time, it should be really satisfying and real stuff leading the real engagement and reward. Offering online shopping promo codes has been one of the most effective ways. Unlock discount offers for various handpicked stores with open-source discount codes.
Live Examples Using The Affiliate Coupons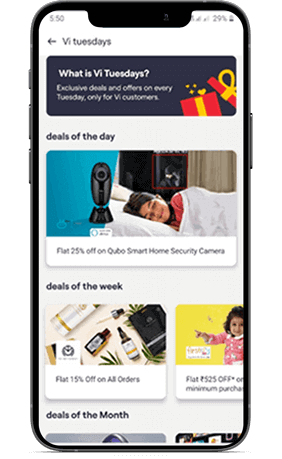 Vodafone Idea App
Listing of affiliate coupons & offers as Daily Deals, i.e. Vi Tuesday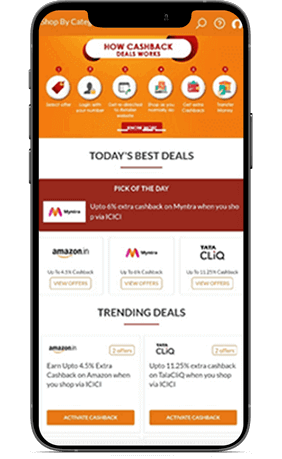 ICICI Bank
Offer cashback on top of the coupons and discount offers by third-party integration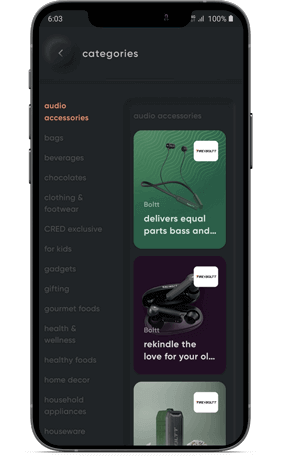 Cred App
pay credit card bills, get rewarded and improve your credit score over time.
Key challenges are solved with automation by Coupomated
Category specific promo codes
Offer discount codes based on your choice of the categories by picking it from our wide collection of categories.
Curated discounts
Define the value for each discount code and unlock it as per certain tasks or guidelines to your users
Alternative monetization channel
Use affiliate links to monetize the redemption of the promo codes by your users
Automated, Easy, Powerful Affiliate Data Feed Service

How It Works
Learn how Coupomated solves the complex problem so easily to power up your business.

Integration
Coupomated provide rest API and WordPress plugin compatible to all top themes.
How Coupomated helps the digital app platform solve the problem innovatively!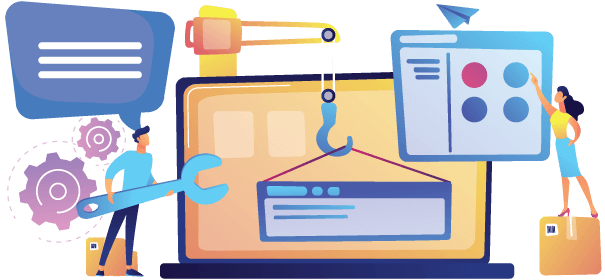 Improved user engagement
Now your users have more reasons to interact with your website, send them a notification with the latest offer addition.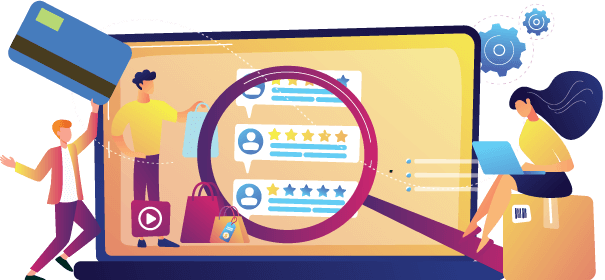 Rewarding users
Value your users' association by providing them an appropriate reward for their engagement on your digital platform.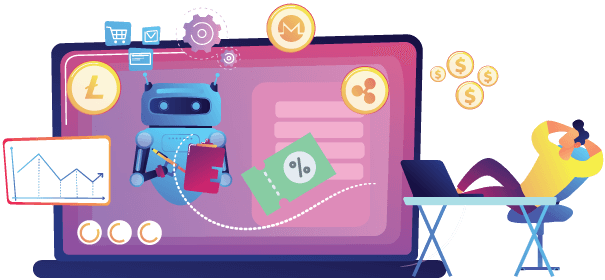 Automated solution
You would like to stick to your business and still manage the user reward initiative with minimum possible involvement.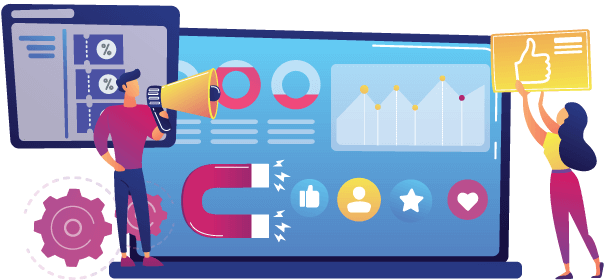 Increased returning customers
It's very important to have consistent returning customers to be able to grow faster and this is going to help achieve it.
Let's Get Started
Frequently Asked Questions
Get 100% verified coupons to improve the business performance.