India's Most Reliable & SEO Friendly Affiliate Coupon Data Feed API
Automate your coupon, cashback or affiliate website & app with Coupomated coupon data feed API. Easy to use tools helps you publish offers from hundreds of merchants and monetize links from 10+ affiliate networks fully automatically. Create unique & SEO friendly content with our state-of-art fragmentation module.
How the Coupomated data feed works.
Coupomated
Affiliate Publisher
Master Database

Merchants are created based on either active affiliate program or popularity (even if they don't have an active affiliate program, i.e. JioMart, Snapdeal, Paytm etc) and made available as an API to automatically create one-time or incrementally on your website/app.
All merchants are categorized with standard categorization.
We also have coupons & offer category masters as a coupon feed API so that you can create them on your website/app. Moreover, you can create a mapping for these categories to your already existing categorization and all offers will be tagged as per your own category master.
Offers & coupons aggregation

We collect the data from multiple affiliate networks APIs, merchants offer pages, social media pages, newsletters to compile the latest offers & coupons.
The Coupon data aggregation process is combination of manual & automation to maximise the reach and accuracy.
Content processing

Not all sources provide the same set of information, our editors look into all collected offers and fill in the required fields to standardize the content.
Each offer content is fragmented under logical & useful information such as discount, applicable on, minimum purchase amount, expiry date, user type, payment mode etc.
Customer and plan specific content are created such that the offer title & description is unique, SEO friendly to ensure it's not duplicate.
Manual verification & testing

Our coupon editors verify each & every coupon as many promotional offers are without known expiry date. The non-working coupons are expired and removed from the coupon data feed.
Every offer link is verified to ensure it reaches to a proper landing page without an error. All offers with any error in reaching out to merchants are removed from the coupon feed.
Affiliate Network Association

Enter your affiliate IDs & API keys from top networks. Coupomated automatically selects all merchants with approved campaigns and create affiliate links.
SEO Friendly Content Customization

Now customize the content by defining your targeted keywords in the feed, i.e. our feed contains Flipkart coupon, but you're targeting Flipkart Promo Code keywords, then add this keyword in the KW replacement table from feed panel and all the content will contain your entered keywords.
Enterprise plan subscribers are empowered with fragmentation module to set the content template one-time to create unique, SEO friendly content with targeted keywords for all offers & coupons
Automated Merchants & Coupon Publishing

Integrate using our API or install WordPress plugins on your website to create master data like stores, categories, tags, brands based on your subscription plan.
Set the server side cron job to create, update & expire the coupons fully automatically. Our feed takes care to create incrementally added stores and coupons on your website.
Enhance The Outlook

Use our state-of-art affiliate tools to build custom affiliate links and promote on various platforms. There are other tools also to enable you perform the various operations easily.
Features that matter to every affiliate publishers

Fully automated operations
Create, update & expire coupons first time or incrementally fully automatically. Creating stores & categories automated too.

Massive yet accurate database
100% verified offers & coupons from hundreds of top merchants that are in demand from your customers.

SEO friendly & unique content
Every client gets unique offer content that is SEO friendly with detailed offer information on terms & conditions.

Merchant Sync from affiliate networks
Enter affiliate IDs to automatically select the merchant approved in your affiliate account.

Prioritize the monetization
Set the priority from all top affiliate networks to create affiliate links to ensure all links are always monetized.

Publisher tools
Rest API, deeplinks creation, custom sub IDs, link redirect tracing, merchant stats, WordPress plugins etc to ease your life.
What can you expect from the feed
Master data as an API
Stores, categories master data exposed as an API so that it can be created one-time or incrementally fully automatically.
Always up-to-date
Our editors data feed is error free, clean and always working offers & coupons. No more expired coupons or broken links to worry about!
Massive offer database
We provide thousands of coupons & offers data from hundreds of top merchants in demand by your customers with most accurate & working coupons.
Cashback compatible
Our datafeed is compatible with cashback website with custom sub ID as per your system requirement.
Multiple sub-ID support
Define as many sub IDs as affiliate network supports from within our dashboard to build the links with custom tracking parameters.
Merchant sync with network
Automatically select merchants based on the approved campaign by saving your affiliate network API key to get started quickly.
Incremental data feed
Get the data feed incrementally thus avoid refreshing the entire database. Now get the data expired, updated and newly added since last import.
SEO friendly content customization
Customize coupon title & description with your SEO targeted keywords easily to improve organic search engine ranking.
Customized feed fields
Get the data feed fields as per your system custom requirement to integrate it easily.
Master data mapping
If you already have created master data like stores & categories, enter the name or IDs in our system to create mapping and get the feed accordingly.
Automated deep links
Coupomated takes care to convert all links to affiliate links specific to your accounts ensuring no links goes unearned.
Automated link switching
In case of campaign is down from your selected network, Coupomated switch the links automatically from subsequent available network.
Affiliate Tools
Coupomated offers the frequently required affiliate tools right within the dashboard to provide a seamless experience.

Deeplink generator
Now create deeplinks for a store from all available networks with a click of a button. You can also pass multiple custom sub IDs to create the links dynamically.

Link redirect tracer
Check how an affiliate link unfolds to the last link of a landing page with step-by-step path trace. With this tool you can verify the links are redirecting correctly.

Store logos
With our store master, we provide the logo in standard size to help you ease going live. This has been one of the major manual efforts when going live made painless now.

Merchant sync
Enter your affiliate API to automatically sync the campaign status for all merchants. Include all approved merchant & build links via those networks.

Content customization
With our unique fragmentation module, our enterprise customers are empowered to create unique, customized and SEO friendly content with just one-time configuration.

Link encoded code
Use the tool available within dashboard to encode or decode the affiliate links as per the use case.
Why Coupomated is Preferred Coupon Database Provider
Our unique value addition helps you gain an edge in the rapidly growing affiliate industry.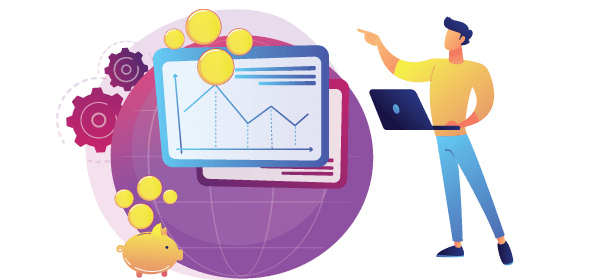 Maximize The Revenue Earning
Now promote maximum stores in demands from your users. Our system automatically replaces the links from subsequent network when campaign is down from your preferred network, which ensures all links are monetized.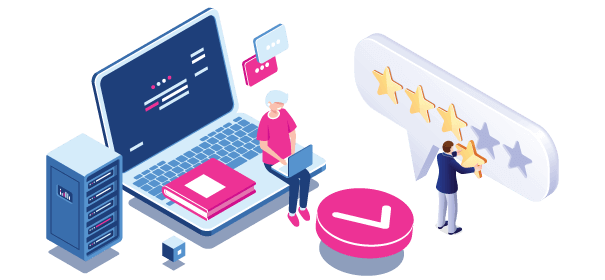 Save Time For The Quality Work
Now spend the quality time on the business development, leaving manual work of posting offers, creating links, validating coupons to the automation of the Coupomated. This helps you significantly improve the return on investment.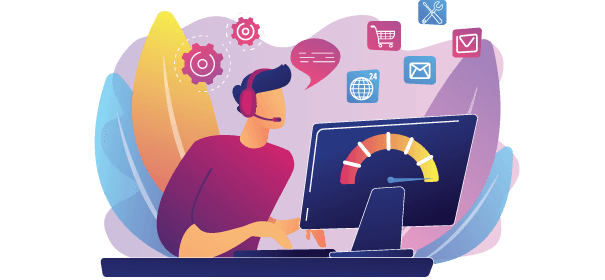 Known For Top Notch Support
Since 2015, Coupomated has sincerely served the Indian affiliate industry with the aim to simplify the affiliate marketing process for the startup to enterprise customers.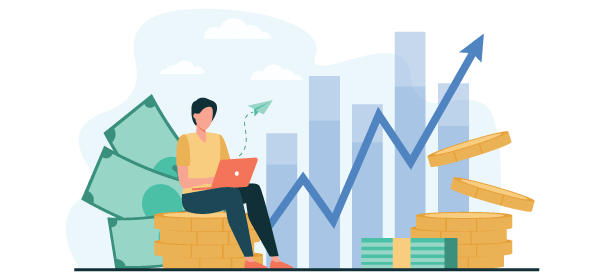 Sustainable Business Operations
With state-of-art technology & tools, auto-pilot your affiliate business to offer the best coupons & offers from hundreds of stores in demand from your customers. Which otherwise require massive manual and operational efforts to manage and maintain the business.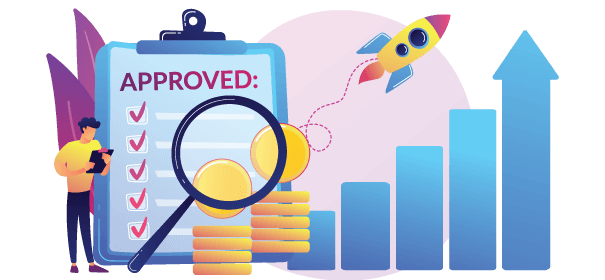 Improved Profitability
Our services are highly judicious and cost effective such that, the expenses are lowered to maintain the overall business, thus improves the profitability. Moreover, 100% commission earned from your links is owned by you.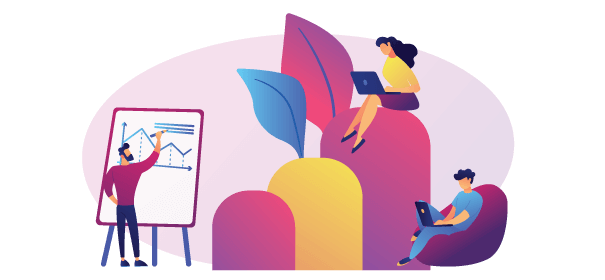 Improved Customer Satisfaction
Our unique SEO friendly content helps your website rank at the top of the organic search results. Moreover, offer the latest & verified coupons from hundreds of stores to increase the returning customer.
Coupon Feed Subscription Plan

Merchant Directory
Coupomated offers the coupons & deals from hundreds of top stores based on their popularity, affiliate association and demand from shopper users.

Affiliate Networks
Monetize your links from industry leading affiliate networks, automatically select the merchants by syncing the approved campaigns.

Easy Integrations
Our Affiliate data feed can be integrated with WordPress or any other custom platform. We've plugins to support all top theme integrations.
Frequently Asked Questions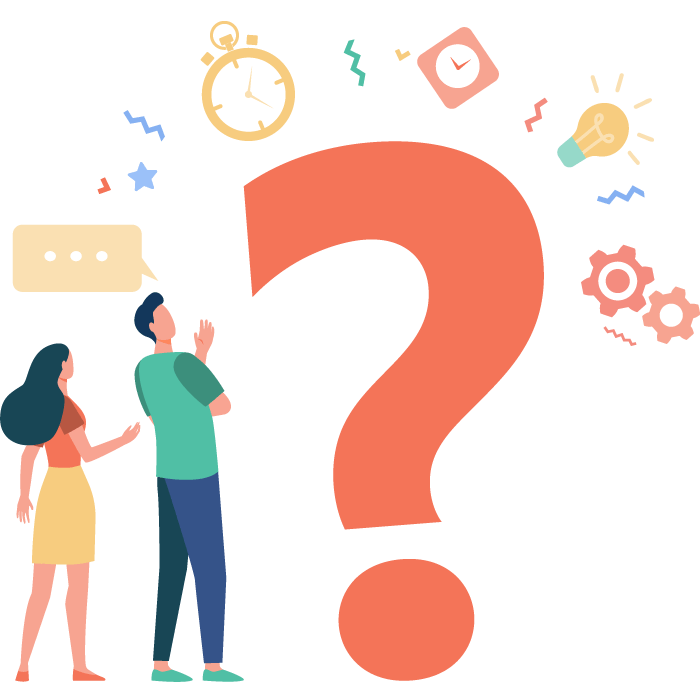 Get 100% verified coupons to improve the business performance.