Affiliate Coupon & Cashback Portals
Auto-pilot your affiliate coupon cashback portal with Coupomated.
Integrate Coupomated coupon API to automatically create stores, coupons & offers with affiliate deep links from your partner affiliate networks.
Your business challenges are well understood!
As an affiliate coupon or cashback portal, it's important to offer all the latest promo codes and offers to your users. Moreover, you need to keep listing all the latest merchants on your website by referring to all your associated networks. The major issue is with campaigns frequently going down leading to the non-working affiliate links. All these problems are efficiently solved by a robust affiliate Coupomated coupon feed API solution.
Key challenges are solved with automation by Coupomated.
First to list merchants with affiliate program
We add merchants in our database as soon as an affiliate program is available from any network. This helps you start promoting new merchants quickly.
Massive coupons & offers listing
We take all the required efforts to provide you all the live coupons & offers from across the sources for every merchant.
Listing of coupons by categories
Offer various data filters to your user to drill-down to a required coupon by a specific payment mode, user type, tags, brands etc.
SEO compatible & high quality content
Every offer content is unique and re-written carefully so that to provide the unique content. Moreover, you can customize content with your target keywords.
Always working links
With API integration, we keep all your network campaign relationship status in sync to provide always working affiliate links.
Cashback trackable links
Just configure the sub ID once in dashboard and always get the links with custom tracking sub IDs to enable user tracking to pass-on the cashback.
Automated network switching
When a network pulls down the campaign leading to non-working links, Coupomated smartly solves this by switching links from the next available network.
Multiple tools to ease life
As an affiliate marketer, all the essential tools are coupled and made available within intuitive dashboard to ease the pain out business.
Automated, Easy, Powerful Affiliate Data Feed Service

How It Works
Learn how Coupomated solves the complex problem so easily to power up your business.

Integration
Coupomated provide rest API and WordPress plugin compatible to all top themes.
How Coupomated helps the coupons & cashback businesses differentiate and thrive!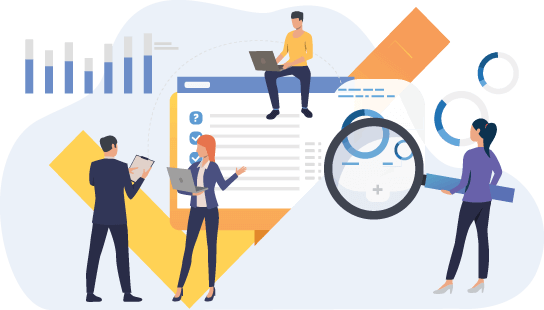 Invest more time on quality tasks
One of the key factors for most business success is right prioritization. Since the data is blood for any affiliate business and that's well taken care of, you can now focus more on quality tasks like business development.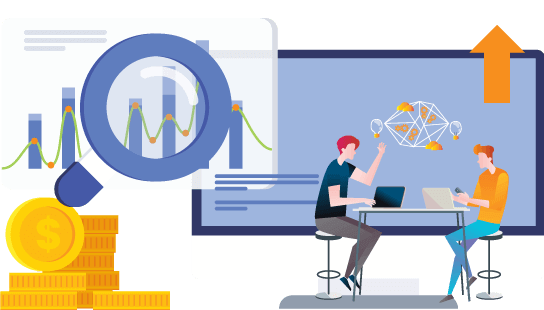 Never lose a commission
Coupomated deep links all the outgoing links via your partner networks to make sure no sales go without affiliate commission. Moreover, we deeplink all network-specific coupons using respective networks thus making sure to earn commission on every transaction possible.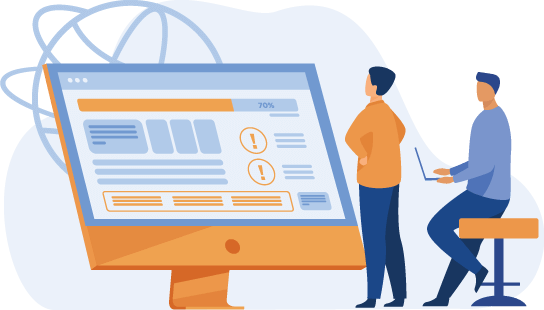 Zero manual effort
Coupomated takes care to create stores with store logo, coupon categories, store categories, coupons, offers not just one-time as master but also recurringly as and when there's a new addition. Thus, saves all manual efforts from maintaining all this information, which is not only time & effort seeking, but prone to have errors.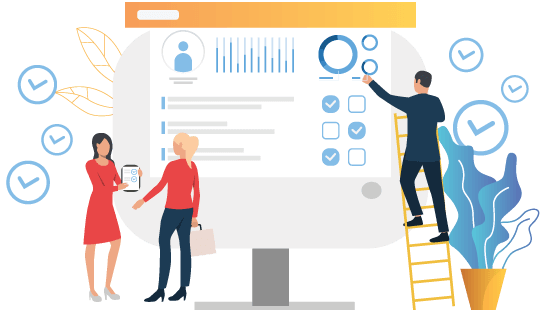 Higher customer satisfaction
Customer is really a king in today's competitive world. Your customers are happy with all the latest and working offers from hundreds of the stores, this helps you get more returning customers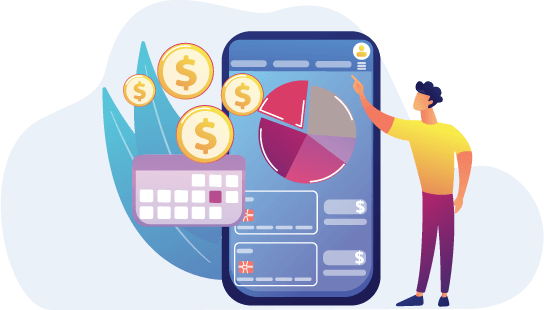 Reduce operation cost
The survival duration of the business depends on the cost of spending. In our aim to help you sustain the business longer, we help you cut the cost on multiple fronts by outsourcing all the high-quality works from the fully automated system.
Frequently Asked Questions
Get 100% verified coupons to improve the business performance.