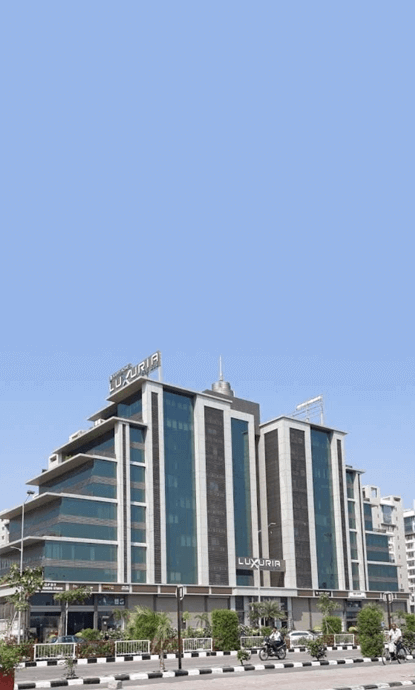 Coupomated is a product of EnactOn Technologies Private Limited – a leading company providing robust business solutions to global customers with a customer base spread over 40+ countries. With Coupomated, our vision is to build a robust coupon feed solution, at an affordable price, for affiliate marketers of all sizes. Having developed and managed numerous coupon, deals & price comparison websites ourselves, since 2015; we know exactly what it takes to create a high-quality data feed.
We love the challenge of simplifying complex technologies, intricate markets, and big sets of data so that they are accessible to businesses and individuals.
We aim to simplify the monetization process for affiliates/publishers so that they can turn their passion into meaningful income.
Coupomated is entirely developed and fully managed by our full-time in-house developer team and data editors.
1.5 Million+
Offers processed
Who we are
We're a diverse group, hailing from myriad cultures and educational backgrounds, to mention, there are software and mechanical engineers and a doctor among others. Our experience ranges from just deal hunters as newbies to working with giant corporates. But together we're a cohesive team striving to make SmartPlus the most disruptive startup in the e-commerce segment.
We got lucky. We worked really hard to be lucky though. Before we came together, we all had worked with top-notch corporate and in key roles. And the very same of hard work is reflecting here in shaping EnactOn.
Our specialty in understanding complex problems, converting them into a simple product that offers effective solutions is helping us being disruptive. Our energy level on idea generation works like the mobile battery in charging. We leave the office at an even higher level of energy. We strongly believe that it's better to do a few things well than many things poorly. We focus on the things that actually matter. We care deeply about the polish of our work and take pride in perfecting the details.
Like any other startup, we have no robots, but all multi-taskmasters, working cross-functional from coding a complex algorithm to replying to our well-wishers on social media handles. We usually work independently handling each function. But when any of us is at low, we are a team.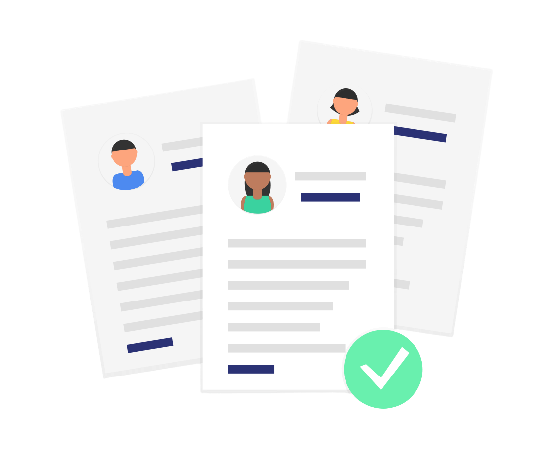 We are hiring! Explore roles at Coupomated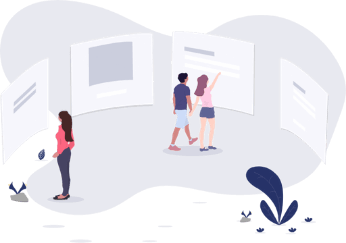 Affiliate business software development company