Streamline promo offer and discount coupon distribution for free
Improve the efficiency of your promo offers & discount coupons by reaching out to hundreds of industry-leading affiliate publishers. Manage all offers and affiliate programs to improve the quality of promo content reaching out to various publishers.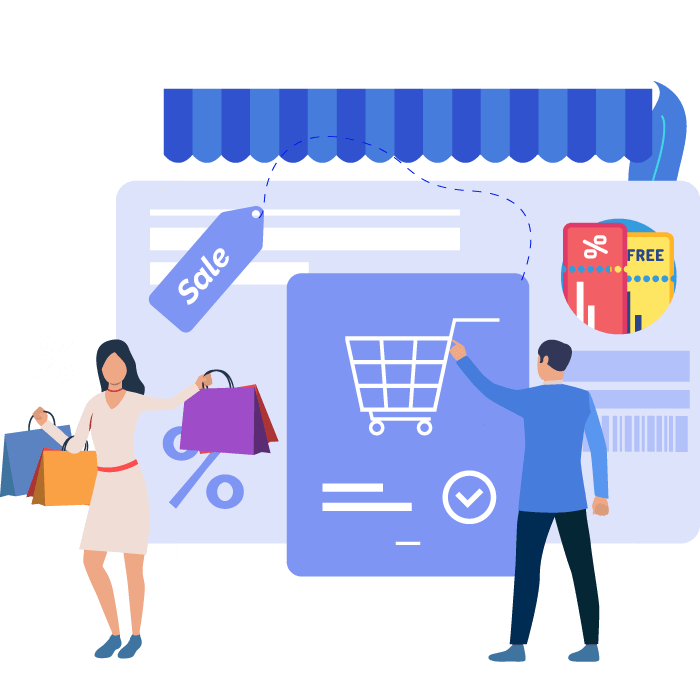 Grow Your Affiliate Campaigns for Free
Working with us is a great way to get your affiliate content out to publishers and be sure it is valid offers.
Manage your affiliate program
Add your in-house affiliate program details so that our publisher can work with your brand.
Efficiently manage affiliate content
Add offers and suggest edits on offers added by our editors to make sure it's the same as what you promote.
Featured placement
Get visibility among industry top affiliate publishers by featured placement in our portal.
Exclusive promo codes
Create exclusive promo codes specific to our platform to measure conversion accurately.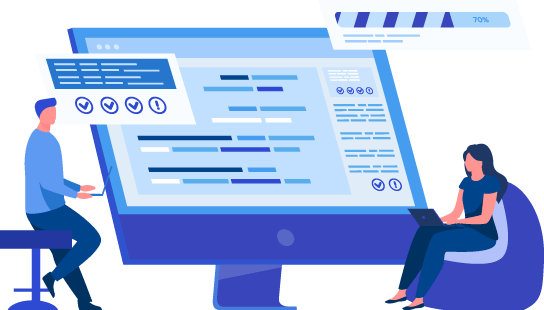 Prerequisites to register as a merchant on Coupomated
Coupomated merchant hub is open to all merchants who have an active affiliate program with either any of our partner affiliate networks or an in-house tracking system with Sub ID tracking capabilities.
Why do so many merchants work with Coupomated?

Improved shopper satisfaction
Since your verified content reaches hundreds of top affiliate publishers, the shoppers are delighted when using the working promo codes.

Faster to market with new promo offers
Cut the time to reach target customers as Coupomated straight away ships all your content to top affiliate publishers.

Connect with top publishers easily
Coupomated works with top publishers from the affiliate space. When you work with us, we automatically expose your content to all our publishers.

Register and verify your merchant account
01.

Add or edit the offers from the merchant's central
02.

Manage affiliate relationships or add an in-house program
03.

Maintain working promo offers regularly
04.